Graduate profile
How does it feel to be graduating?
I feel a huge sense of accomplishment, especially after spending so much time writing a long thesis. I'm also happy at how proud I am making my family with my achievement.
Read more below.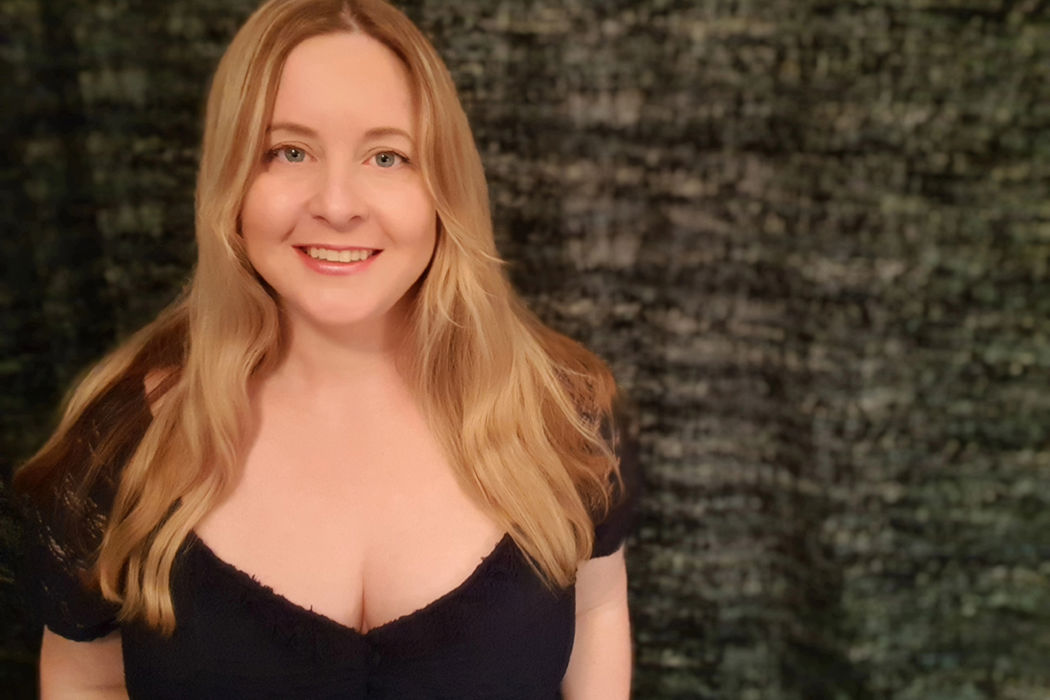 Why did you decide to study at Abertay?
There were two major factors that influenced my decision - how supportive the staff are and how accessible the campus is for those with mobility issues and disabilities. I was also influenced by the fact that Abertay does not test on animals. That's an ethical issue that I am deeply concerned about. Abertay demonstrates that there are plenty of valid non-animal research methods available. 
What were the highlights of your time at the university?
The main highlight would be the real-life learning experience that I received working with Senior Lecturer Penny Woolnough. We worked in collaboration with Police Scotland's missing persons team assisting in trying to find new leads for cold cases. I acquired real life experience on how to successfully manage a team of students, to delegate and how to work with external agencies. It meant I learned far more than just what was in a textbook and widened my learning curve to incorporate other forensic psychology topics that I am interested in rather than just what is necessary to gain a qualification.
What's next for you?
I am currently exploring my PhD options and trying to decide what research topic I am most passionate about.
What's your long-term ambition?
I have always wanted to achieve my doctorate in psychology ever since I was about 13 years of age. Once I achieve my doctorate I would like to help people, particularly those from lower socioeconomic backgrounds or vulnerable groups; whether this is by teaching and education or working first hand with individuals. As long as I feel I am making a difference in the lives of others I will be happy.  
What advice do you have for future students here?
You never need to feel alone. Going to university, especially for the first time can be a daunting experience. However, the staff and students at Abertay are kind and supportive so do not feel afraid to reach out especially if you are struggling. The friends you make at university can last a lifetime you just need to put yourself out there.