Graduate profile
How does it feel to be graduating?
Overall it feels pretty good to be graduating. Pretty daunting also as university is never somewhere I expected to end up at, and certainly not to have done as well as I have. It still feels a bit surreal!
Read more below.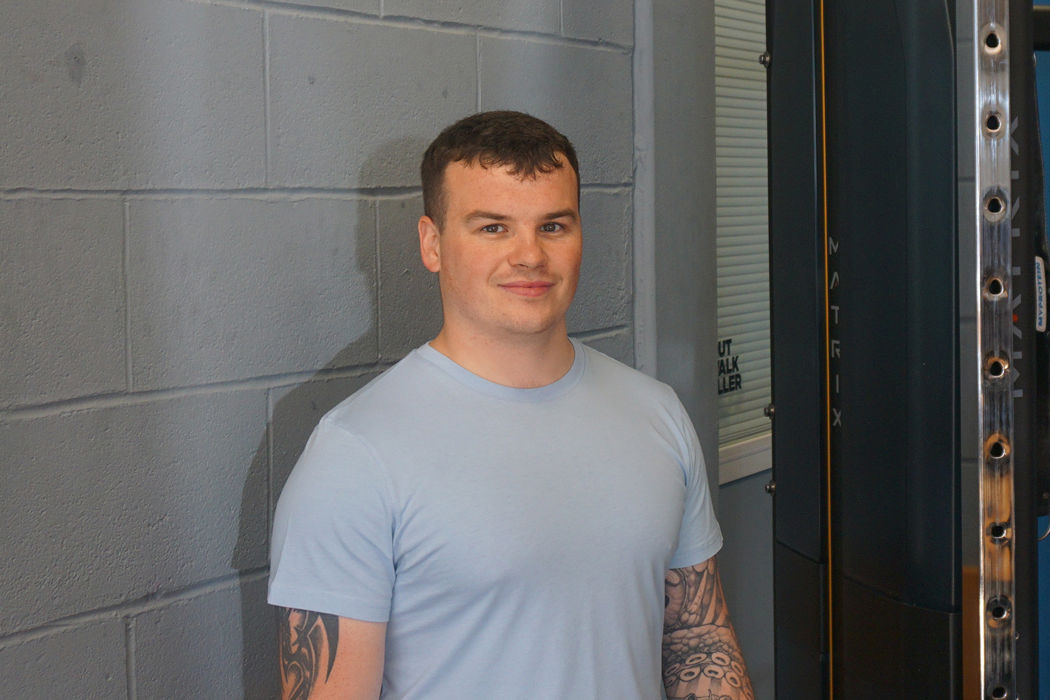 What made you decide to study at Abertay?
I initially came to the first open day in October. All the staff I met were very friendly and welcoming, more than happy to give advice and to discuss what my thoughts were at that current time. I then made a return visit in the spring time (after open days at other universities) and it reinforced my initial gut instinct that Abertay was where I felt I would be most suited.
How did you feel about going back as a mature student?
Coming as a mature student, I felt it set me up in a good position for university life. I entered into 3rd year and knew that everything I did from day 1 was going to count toward my final degree qualification. I had already come from an incredibly demanding work environment, and I knew I wasn't shy of hard work! I have also always been pragmatic and sensible in time management and handling tasks, therefore I knew I should (and did) settle in ok!
What have the highlights been of your time at Abertay?
My highlights at Abertay would definitely have been 1) handing in my dissertation, 2) finding out I had received an A for it, and 3) finding out I had achieved a 1st class degree. On the back of a very tough personal year which had a big impact on 4th year, and I had thought I had messed things up. However I managed to get myself back on track. I have also made some great friends and built up good links with fellow peers, lecturers and people working within the industry, external to Abertay.
What's next for you?
Initially, I will be aiming to complete my MBr at Abertay university. All going well with this, I can progress my research onto a PhD, which is generally required to become a university lecturer. Secondly, I am to gain my UKSCA accreditation, a sought after qualification and is regarded as one of the best both in the UK and worldwide. All going well I aim to have this completed prior to re-commencing my studies. Assuming time permits and I can manage both, I would like to get my own coaching business up and running on the side of my studies however this will be of secondary concern.