Graduate profile
How do you feel to be graduating?
Very happy. There were times when I felt a wee bit unsure that I'd get the result I wanted, but I now know I'm graduating with a good result and I'm delighted.
Read more below.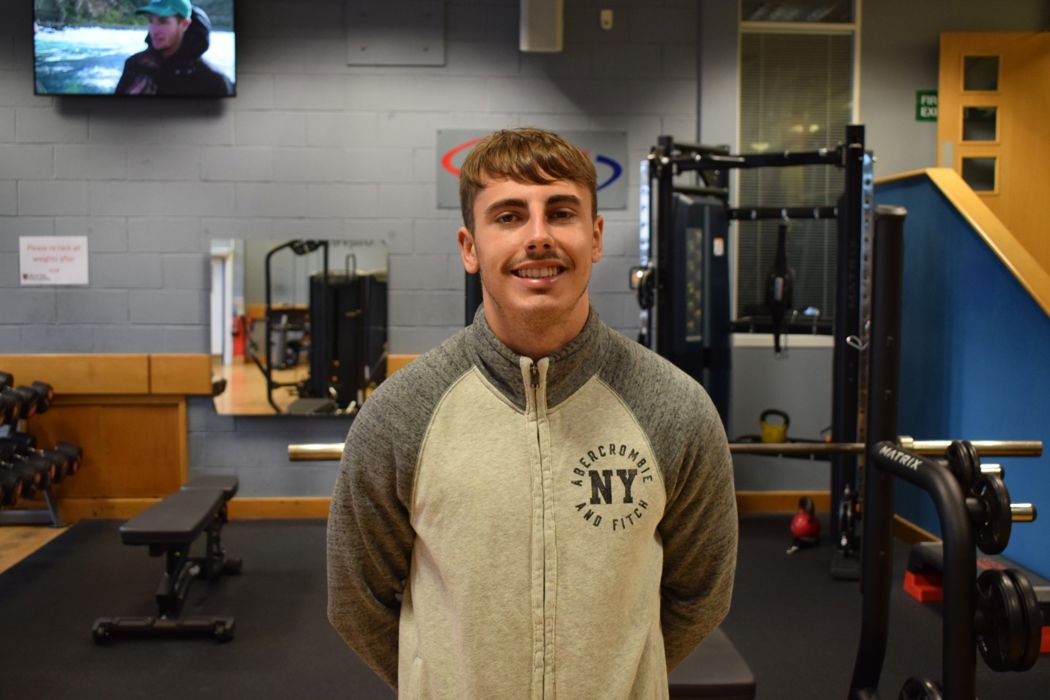 What were the highlights of your time at Abertay?
Meeting new people, that was a massive part of it. The lecturers were great, and you had the social aspect too. The facilities are also fantastic. All of this pushed me on to do the best I can.
You play professional football for Forfar, was it difficult to balance that with your studies?
It was difficult because I've also got another part -time job. So I had a part-time job which is football, a part time job which isn't football and my studies!

I prefer being busy than not having much to do though.
Did your degree change your approach towards football training?
I have a vast knowledge now on how to train, what to eat and even how to mentally prepare for matches.

I've actually changed the way I train because of my degree. There are different methods of training, and through research you can analyse the results. I've seen improvements in my performances because of this.
What's next for you?
I've signed a new contract with Forfar, so I'll still be playing professional football. I'm also going to do a Masters degree. That will relate to football.
What's your long term ambition?
I'm not completely sure, but I've always dreamed of playing football abroad or going full-time. I think that would be my main aim, but if I don't do that I'd like to play part-time and look for a job involving physiology and helping people to get the best out of their lives through fitness and performance.