Graduate profile
How do you feel to be graduating?
Well, I was just a Dundee granny who wanted to change her life and boy have I changed it, it's been brilliant!
Read more below.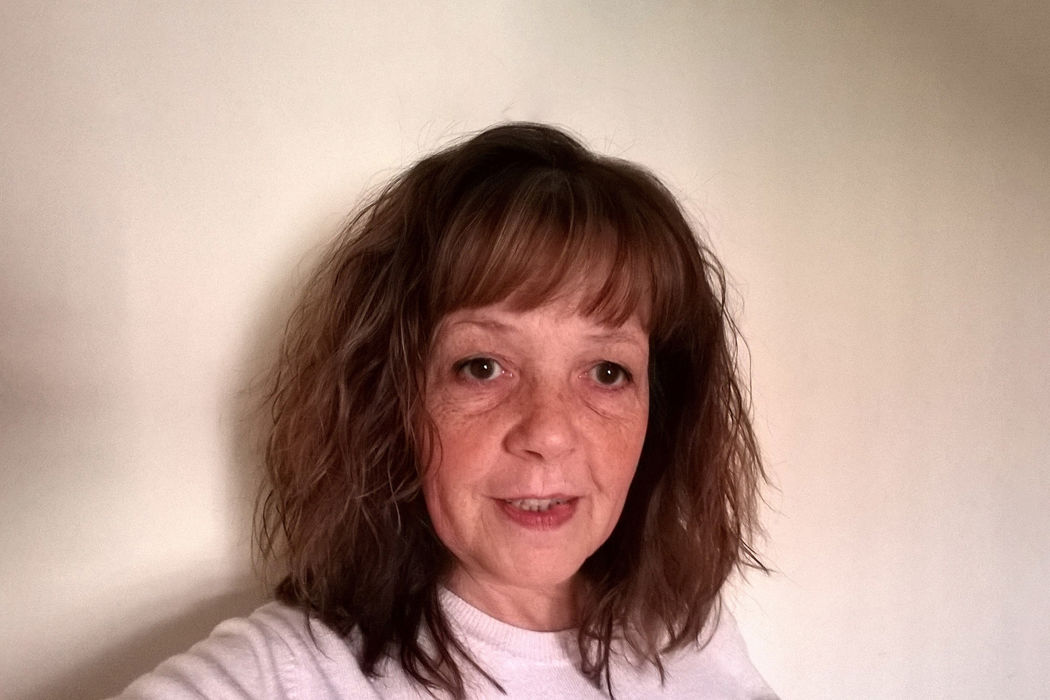 I started off – because of my age – by doing the AHEAD course at night. That was great and made me realise this was something I loved.

Once I'd found that subject I was interested in I had this unquenchable curiosity and thirst for knowledge. I ended up studying a degree, and now I'm staying on to do a Masters by Research. I also have a job as a trainee mediator with Relationships Scotland.

Life is so good and it's all because of Abertay and that degree!
What made you want to come to University?
Beforehand I was a corporate manager in the civil service and I was totally miserable. I wanted to change my career.

I left, and decided to work in a part time job with no responsibility. I also decided to do the AHEAD course. To be honest I didn't think I'd enjoy university, but I was totally wrong.
Did you have apprehension about coming to university as a mature student?
Oh, loads! I thought I'd be the old codger on campus and that they'd all be laughing at me and that I wouldn't make friends as everyone else would be young. I also thought I might be too old to learn.

I had all of these apprehensions and none of them could be further from the truth. People didn't view me as the 'daft oldy' and I made the best friends, people couldn't have been more welcoming.

As for learning, oldies can learn! I've never had a result lower than an A, ever! 
What's your long term ambition?
My ambition is to continue as a family mediator and, once I've got my Masters, to get a PhD.