Graduate profile
Tell us more about your study?
It looks at individual accountability in relation to the reporting of poor clinical practise. It looks at what nurses do when they encounter poor clinical care.
Read more below.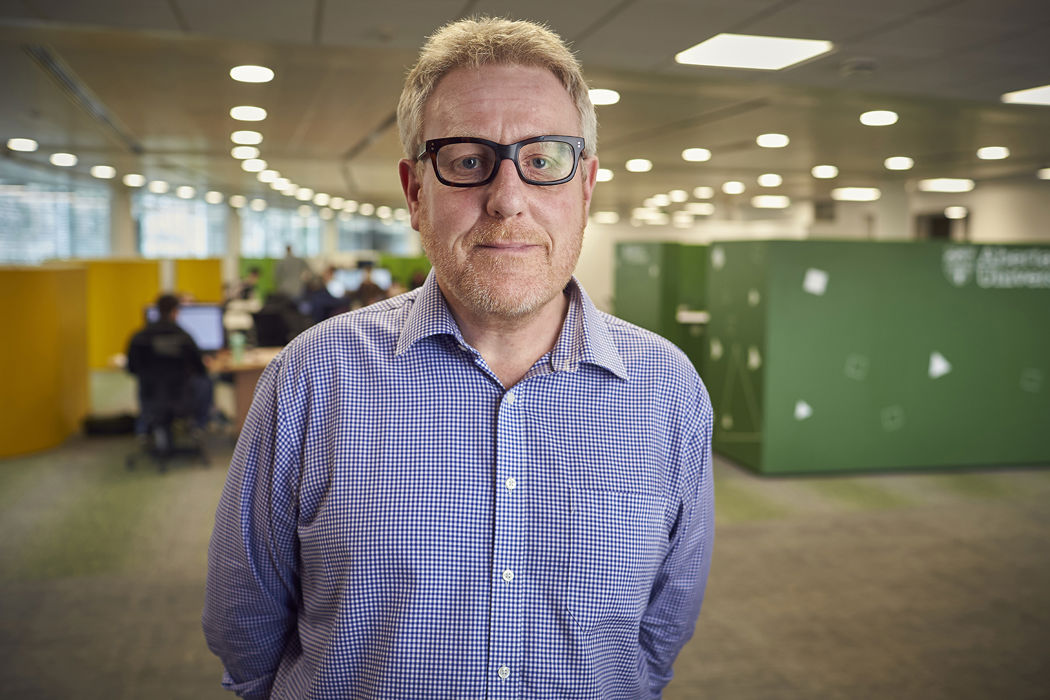 How does it feel to be graduating after working on this?
Fantastic, really good! I was very fortunate in that I had a fantastic supervisor in David Lavallee, who is Professor of Duty of Care in Sport at Abertay. He was terrific. Dr Joe Armstrong was great too meaning I had fantastic supervision.

It was a lot of hard work. The papers were published with other authors and I'm really grateful to have been able to work with some really good people along the way.
You've been to countless Abertay graduations as an academic, is it strange to be one of the graduates this year?
It's actually lovely and I'm really looking forward to it! I've ordered the robes and I've got tickets for my wife and daughter.

It's a really nice feeling and I'm very grateful to Abertay for giving me the opportunity to do this. It's been a great experience for me.
You've worked at Abertay for the last 22 years, what have the highlights been of your time here?
I've worked with some fantastic students and I've learned a huge amount myself along the way. My views of the world have changed significantly during my time here. I've met some exceptionally talented colleagues from both my discipline and other disciplines.

I think the university consistently provides people with opportunities to develop. I've done a lot of things over the years which have enabled me to be better at my job, and the PhD has been a culmination of that.