Games industry experts to judge Dare Academy finalists at V&A Dundee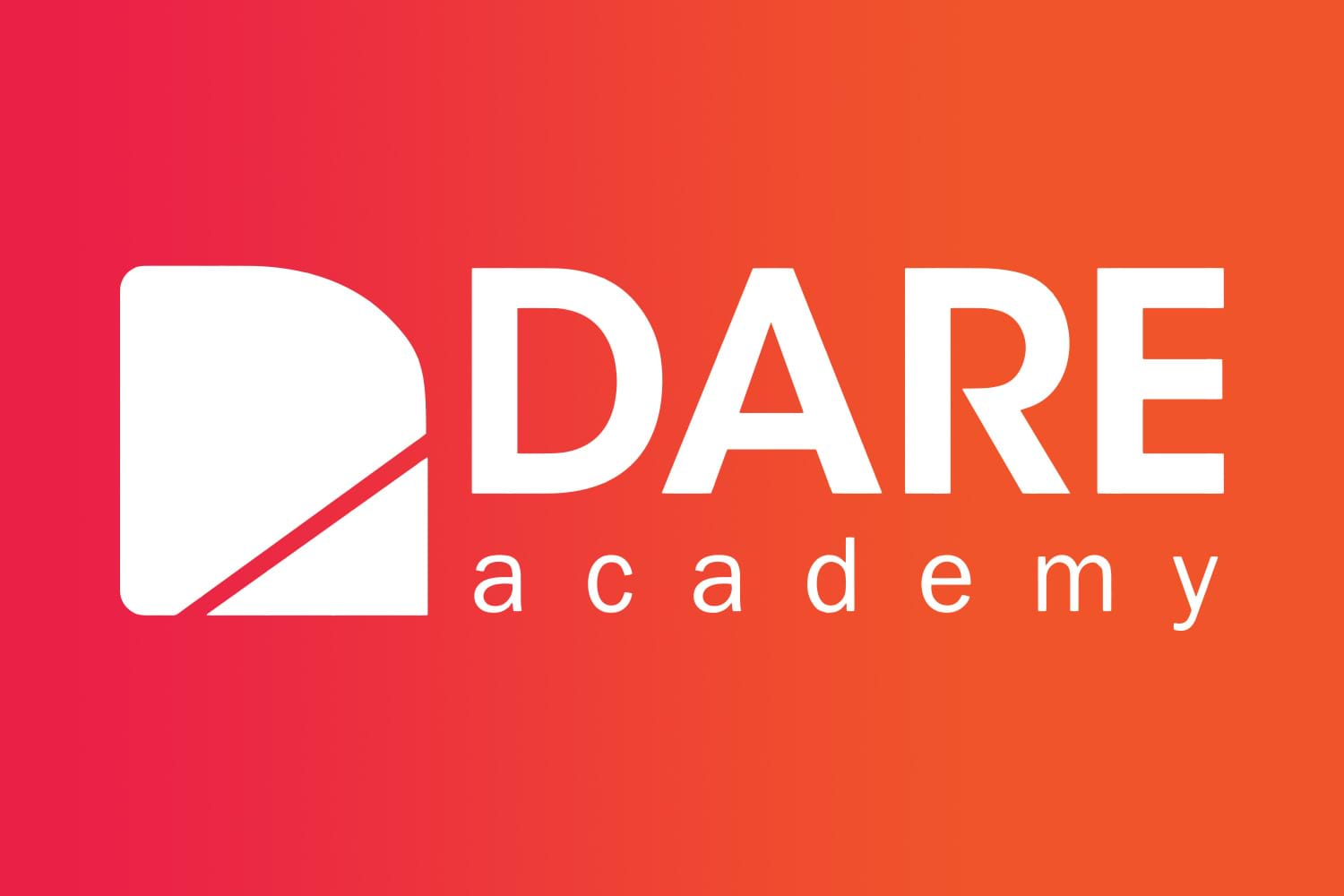 A panel of judges from leading video games studios in the UK and abroad will decide the winners of Abertay University's Dare Academy game design competition during a live final at V&A Dundee Museum of Design.
Six teams of Abertay student games designers will unveil their prototypes at the exclusive, in-person event on Monday 13 September, with experts from some of the country's very best studios running the rule over creative and technically-complex games created across weeks of summer hot-housing.
Games to have made this year's final include an adventure platformer, an exercise game, a sci-fi puzzler, a queer story-focused road-trip game, a single player stealth-action rhythm game and a mini open world island adventure.
All of the finalists have received mentorship from industry professionals and start-up advice from sponsors over the course of the competition, which seeks to recreate the challenges of an industry environment.
The teams will present their games to an impressive judging panel, which includes:
Stephanie Bazeley, Senior Programmer at Dundee-based studio Junkfish, the team behind the award-winning Monstrum and Monstrum II
Richard Jolly, CEO of Splash Damage, the studio behind several games in the Gears of War franchise, as well as Outcasters and Halo: MCC
Jess Hider, Senior Technical Designer at Rare, creators of Sea of Thieves and Everwild
Michael Barclay, Principal Designer at Naughty Dog, creators of international hits The Last of Us, The Last of Us Part II and Crash Bandicoot
Shuvojit Pal, Concept Artist at Mediatonic, the studio behind the hit game, Fall Guys
Kirsty Keatch, Game Developer at Ustwo Games, creators of both Monument Valley and Monument Valley 2
Alastair Brown, Senior Level Designer at Rebellion, one of Europe's biggest independent multimedia studios and creators of the Sniper Elite and Zombie Army series
Lynda Clarke, a Research Fellow at R&D hub InGAME (Innovation for Games and Media Enterprise), based in the Vision Building in Dundee
Dare Academy has a strong track record of producing critically and commercially successful games, with many of the competition's previous participants going on to create start-ups or seeing their games picked up by for major release.
Dr Dayna Galloway, Head of the Division of Games and Arts at Abertay, said: "We're delighted that this year's Dare teams are able to experience the final at V&A Dundee. After the challenges of working almost entirely remotely, we look forward to safely celebrating the achievements of all the teams, and I'd like to thank all of our industry mentors, judges and sponsors who've made Dare Academy 2021 possible."
Jess Hider, an Abertay graduate and previous Dare competitor said: "I've been a long-term supporter of Dare and always enjoy seeing the talent and innovation in the games produced. Given the year that we've had, every team should be incredibly proud of what they've achieved. Making games is hard at the best of times, to do so in the current situation is extraordinary."
Alastair Brown said: "2019 was my first experience of judging Dare Academy and I was blown away by what was produced by the students – I expect this year will be no different. I've kept my eye on the competition ever since I came across the Dare Academy stand at the EGX games expo, so I'm excited to see how this year's teams do in the final and beyond."
Dare Academy is sponsored by Dell UK, Henderson Loggie and Lindsays, with the winning team in line to take home a cash prize of £5,000 and a package of development worth £15,000 from InGAME.