STUDENT BLOG: Reasons to study at a small university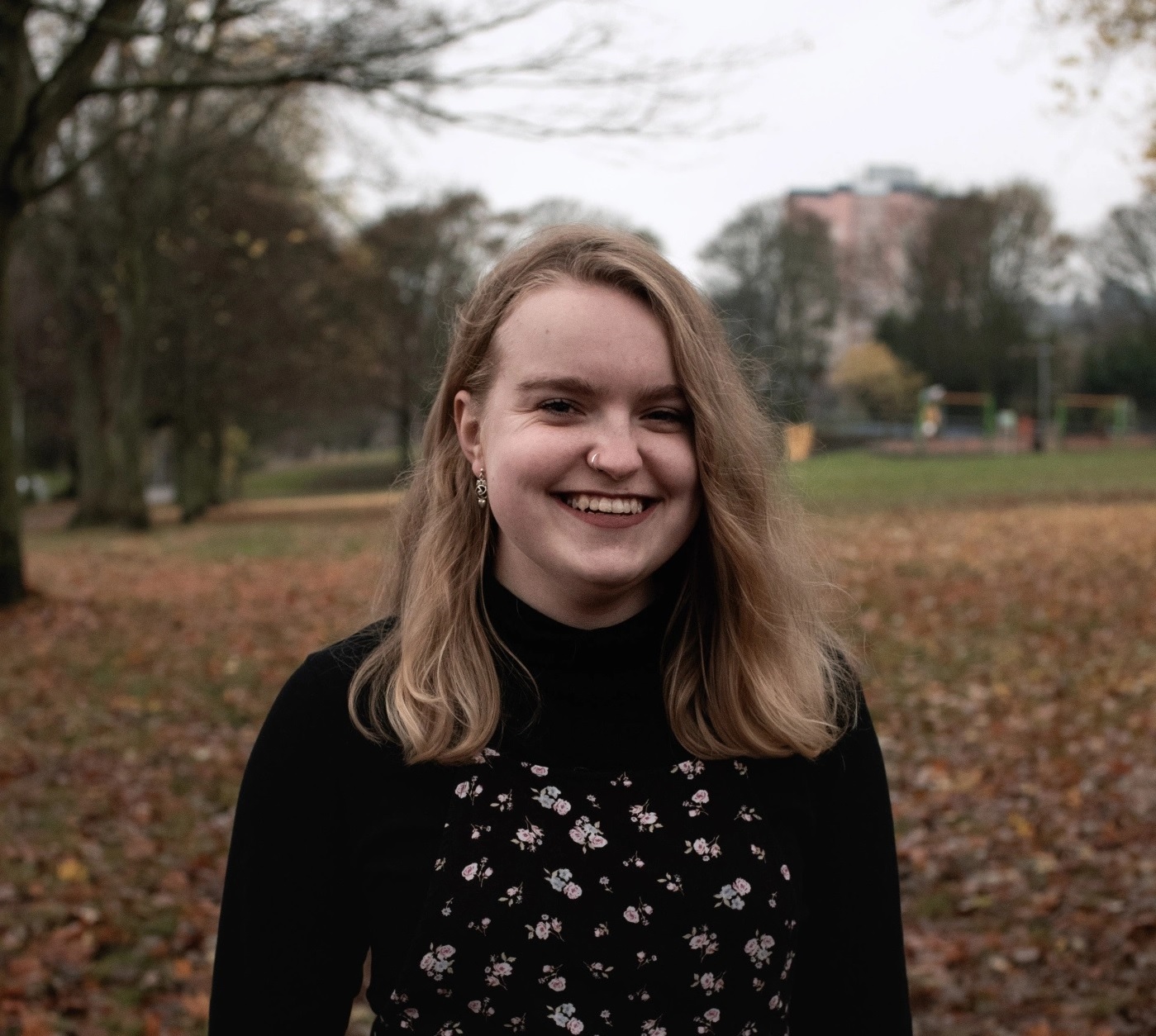 Evie Connell is a second year Marketing and Business student. She has a blog at https://everything-evening.com/
I'm in a unique position with university. I spent my first year at a large university that had 18,000 students in attendance. My lectures had up to 500 people in them, sometimes the course would have more than 500 students so the lecture would run twice as we didn't all fit in the lecture theatre.
We chose our own class times as the classes ran multiple times a day at least 3 days a week. The classes weren't run by the lecturers they were run by their assistants which isn't necessarily a bad thing but it meant you never really got to know any staff. As a commuting student, I felt like I never saw the same face twice. The whole year I was there I only met one other student that was taking the exact same degree as me and I really struggled socially.
It wasn't the university experience I had hoped for and it amazed me how lonely I could feel amongst all of these people.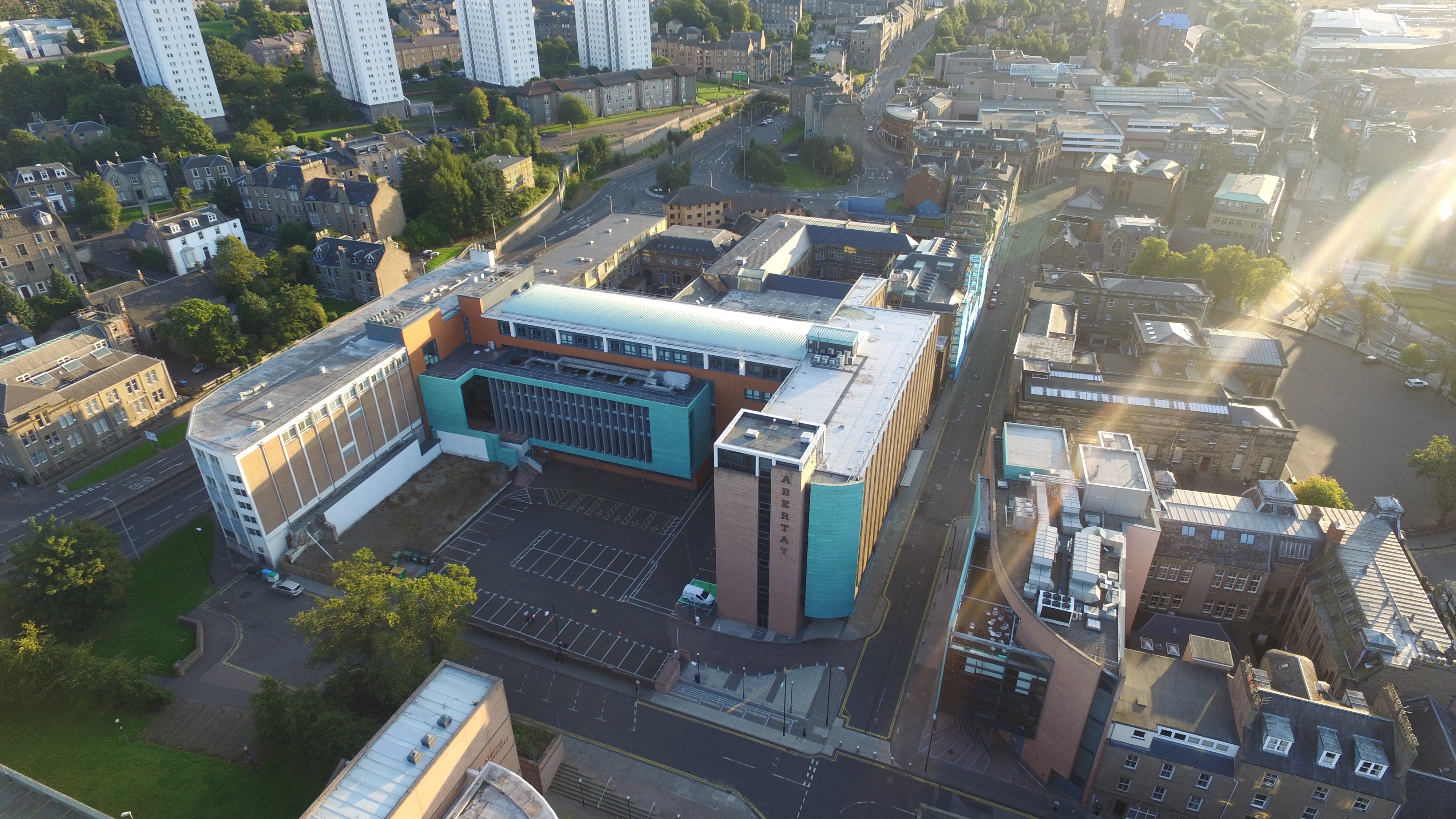 I decided to transfer to Abertay where there are roughly only 4000 people in attendance. I've had a much better time here, made friends and enjoyed the experience.
I think smaller unis can be overlooked when you are making your choices so here are my reasons for why you should consider attending one: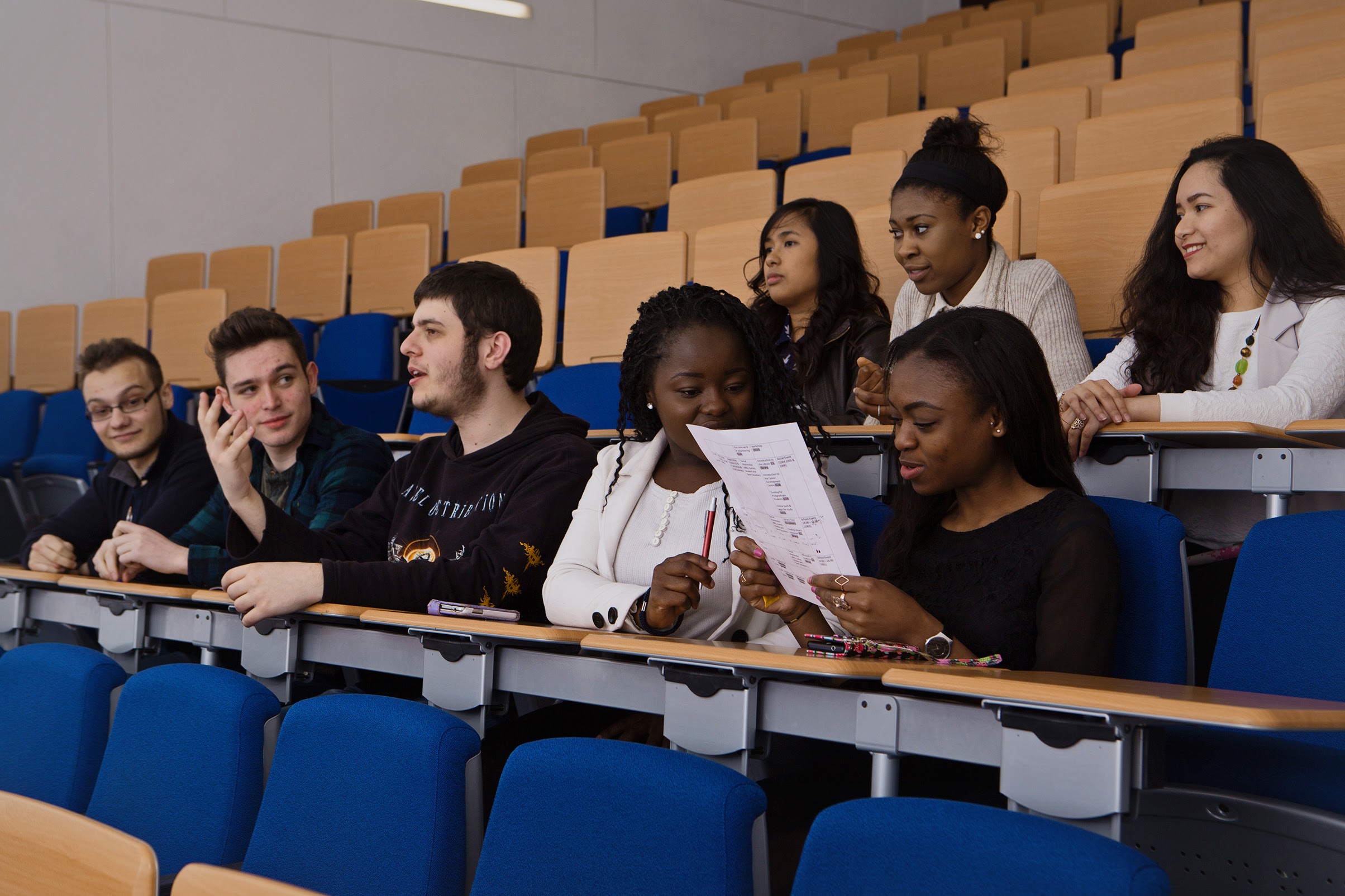 Class Sizes 
This is my favourite thing about Abertay. My year group is only 40 people for my subject. This means my lectures only have 40 people in them and so do the tutorials. It's a great way to get to know classmates and lecturers. My lecturers run the tutorial classes and from this, they know me on a named basis and I know I can talk to them about any issues and they will help.
We do have one subject each semester that sees us mix with the other business course but even then the lecture size is only around 80 people and the classes are then split into 4 groups of 20.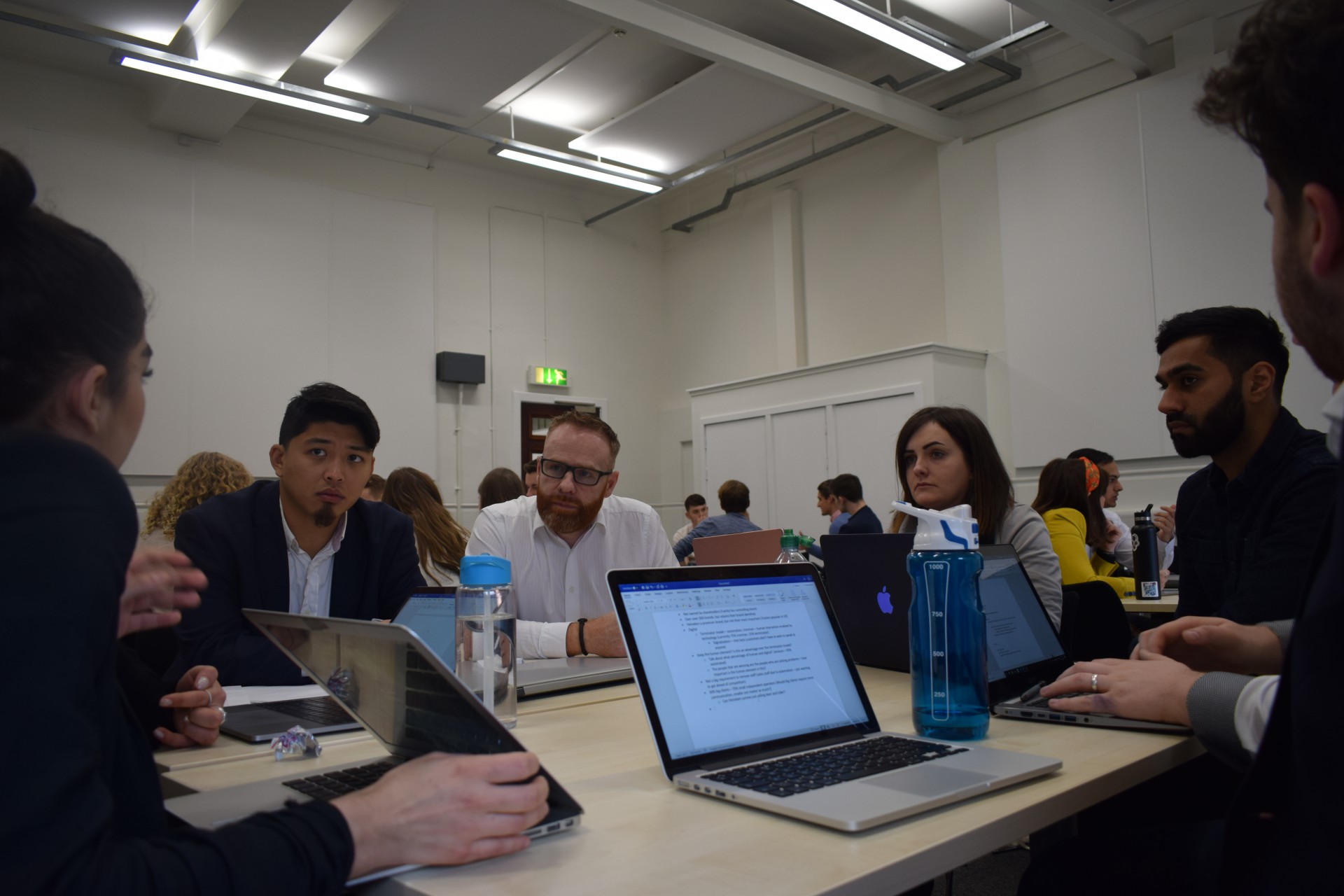 We have the chance to work with businesses.
As a Marketing student, working with businesses is something that is really valuable. At Abertay, when we are studying social media and digital marketing, a local business is brought in for our group project and we get to recommend our ideas to them.
It's great being able to work on something that is real-world context we can relate to and is not just another essay about a distant big brand.
Feedback Week
Instead of reading week at Abertay we have feedback week. This happens in both semesters and it is when our lecturers either run drop-ins where we can speak to them one on one about questions we have about our coursework.  It's a chance to clarify any questions you have before you are graded.
It's also a time for students to give staff feedback on the course. This includes the good and the bad, what students felt worked and what they think should change for the following year.
I find this much more helpful than the reading week I had at the first university.  As I'm not trying to solve a problem myself or continuing to work on something that is going in the wrong direction.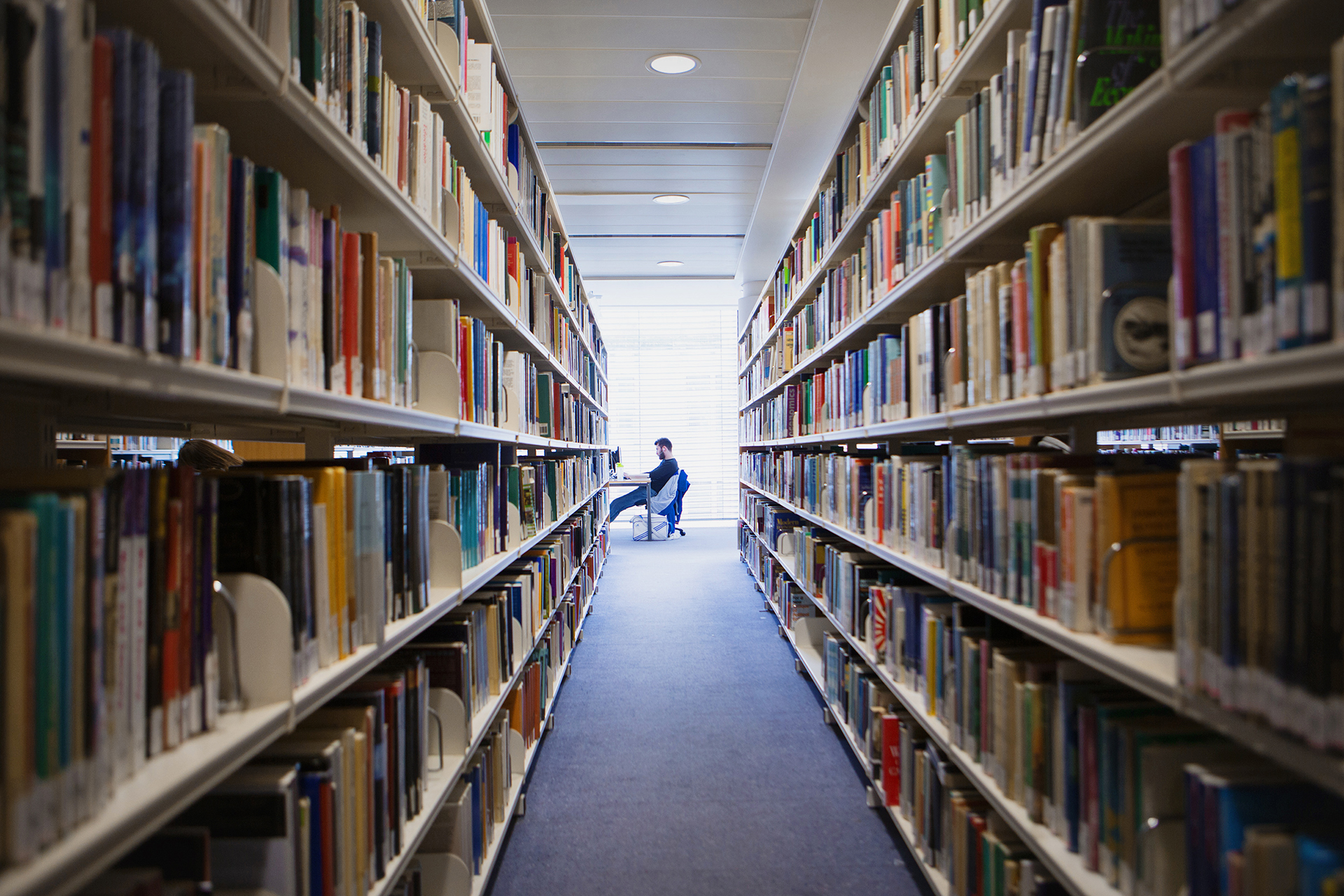 The Library
In comparison to the number of students, Abertay has a big library. There is two floors for group study, a quiet floor, and a silent floor. There are also study rooms that you can book where you can do group work without being distracted by anyone. These feature whiteboards and projectors allowing you to see everything on one big screen instead of all crowding around one laptop.
I've never had a problem with finding a space to sit in the library although like everywhere else it does get busy closer to exams. They also offer a choice between desktops or taking out a laptop with your student card which I think is fantastic especially if you are going into a group study room.
Small unis really do have their benefits and sometimes have better opportunities than big universities. There's less competition for the opportunities that do arise and as it is a smaller uni the courses update alongside the modern world. There's also still a great social aspect to small universities if not an even better chance to meet people.