SEZ team awarded Customer Service Excellence standard for second year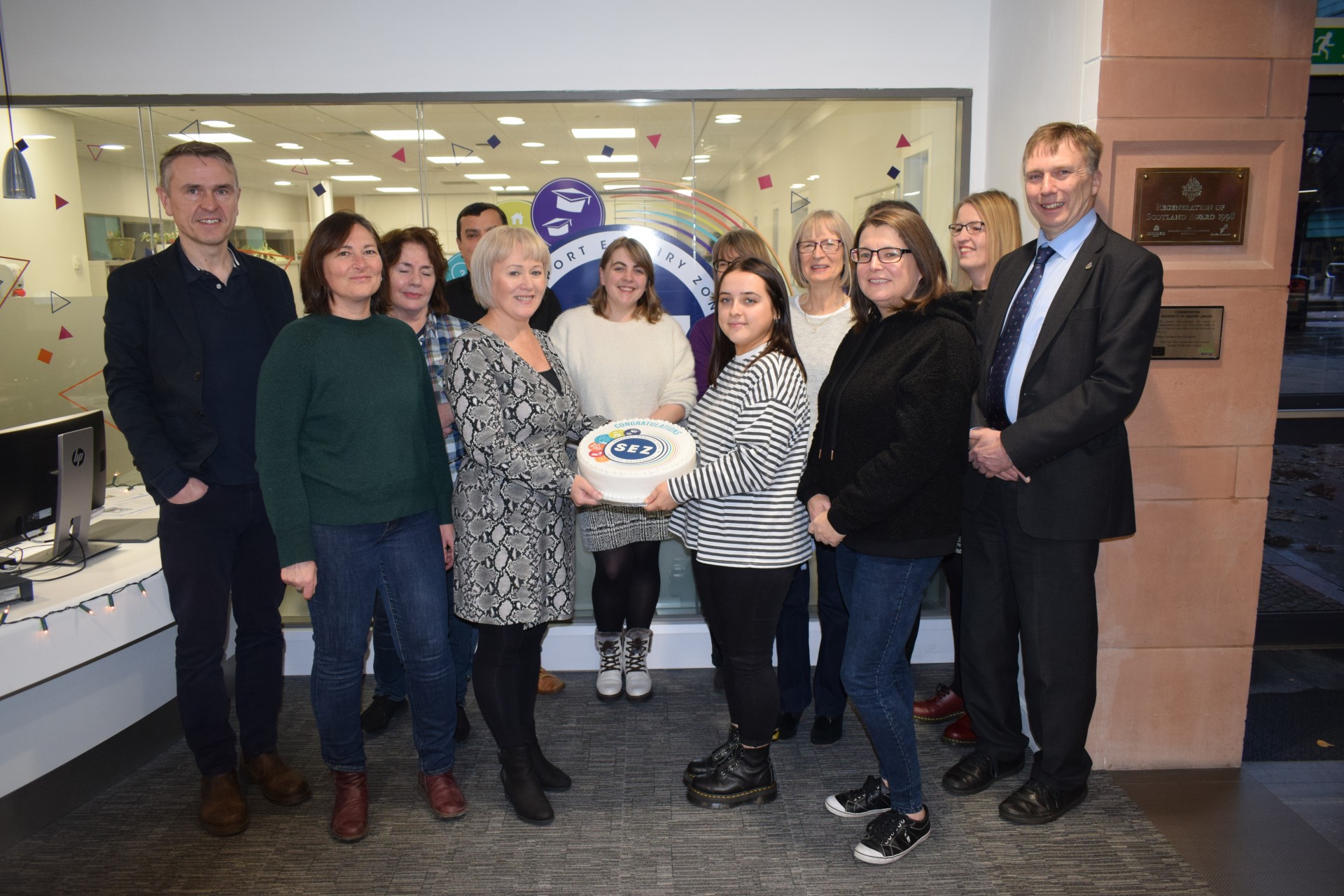 Abertay's Support Enquiry Zone (SEZ) team has achieved Customer Service Excellence (CSE) standard for the second year in a row.
The highly sought-after accreditation from the Cabinet Office is awarded following a rigorous assessment, featuring 57 criteria. 
The standard of service provided by the SEZ team was found to be fully compliant in all, including accuracy of information, professionalism and staff attitude with a particular emphasis on developing customer insight, and understanding the experience of its users.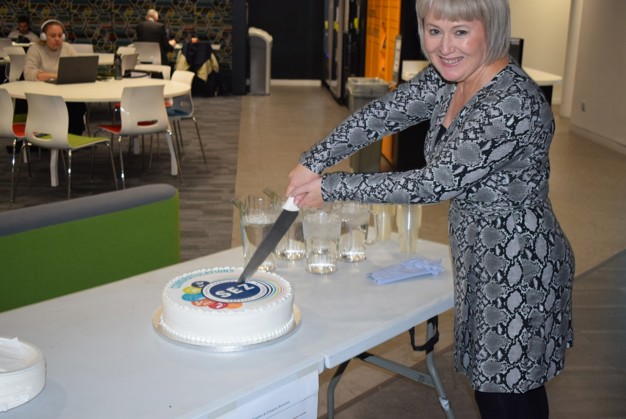 Jacqui Coburn, Service Development Specialist at SEZ (pictured above), said: "I am absolutely delighted that we have retained our Customer Service Excellence Accreditation and that we were once again found to be fully compliant in all elements.
"The SEZ team are hard-working and dedicated, and always prepared to evolve and innovate to meet the ever-changing needs of students. This is a fantastic achievement, and truly reflects the first class service that the team continually strive to deliver."
Abertay's Support Enquiry Zone offers students a one-stop shop for help and advice about any aspect of university life.
Staff are able to deal with many requests immediately, but are able to put students in direct contact with specialist help or support if it is required.
For more information about SEZ, visit: https://www.abertay.ac.uk/life/student-support-and-services/