Digital trail to share voices of Dundee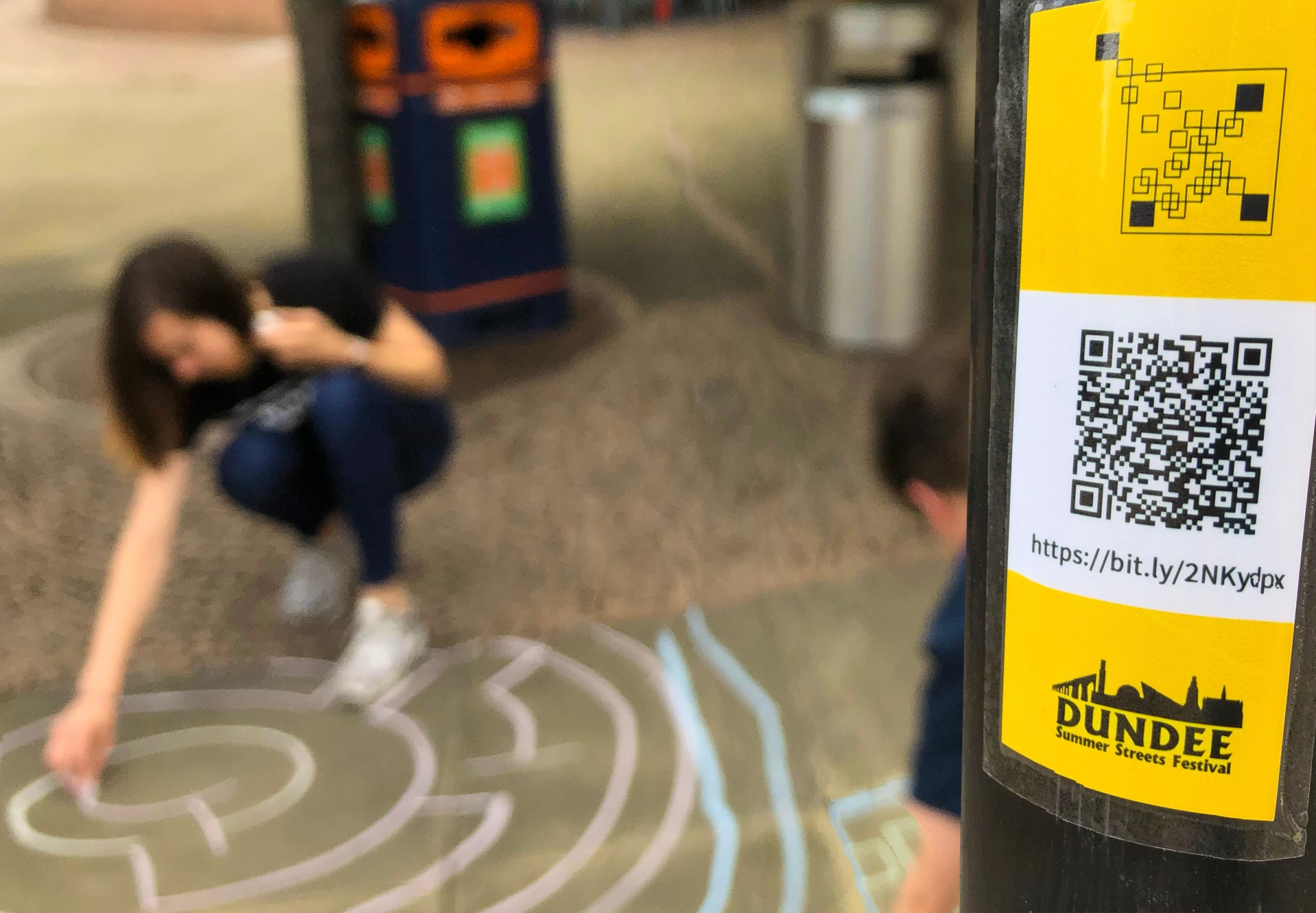 Memories, hopes and love stories from the people of Dundee will be at the heart of a walkable audio treasure trail from Abertay University this weekend.
Part of the Dundee Summer Streets Festival and the city-wide Summer of Games programme, unique public experience The Collectors will see participants use smartphones to collect a series of audio clips from QR code stickers scattered around the city.
Created by Dr Lynn Love (below) and Dr Mona Bozdog of Abertay's world-leading School of Design and Informatics, the digital trail has been put together in collaboration with Dundee City Council, and is made up of voice recording snippets from Dundonians talking about their own life experiences.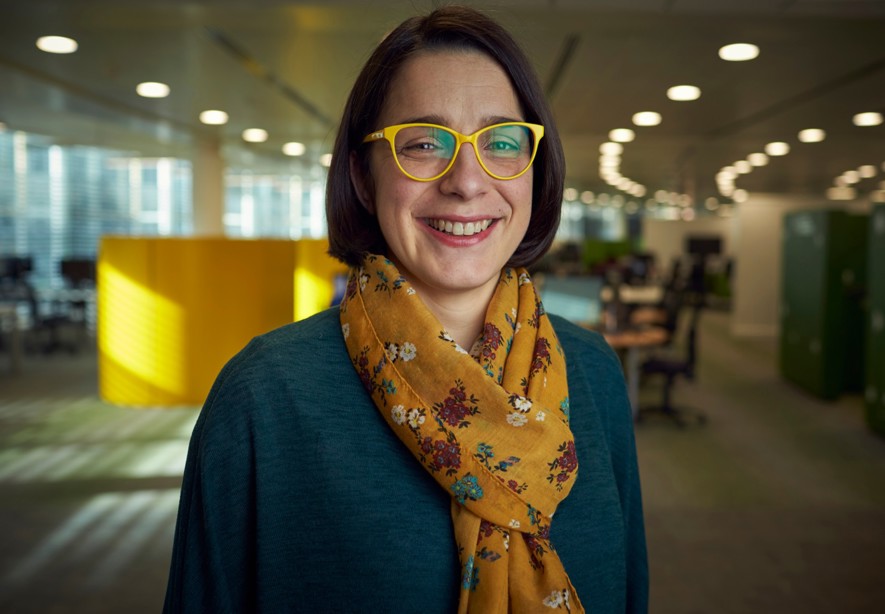 Open to people of all ages, it begins when players pick up their "Story Catching Kit" from the Summer Streets Festival booth on Reform Street, running this Saturday and Sunday.
Using their own smartphones, members of the public will work with an audio narrator to find each QR code before being asked to carry out a playful challenge attached to each story.
There are two trails open for exploration, each of which present different stories and challenges to the player.
These include writing a poem to the Tay Bridge, creating maze-like structures in chalk at Abertay University Library, recreating the Royal Arch out of scavenged materials, and many more family-friendly activities.
Audio clips from members of the public were recorded on the city streets and include memories of watching dolphins play in Broughty Ferry and reflections on the unique engineering of V&A Dundee.
Throughout the trail, participants can draw, write or doodle a record of their creations on a blank postcard, before sharing pictures online using #collectingdundee or dropping it into a post box for others to enjoy.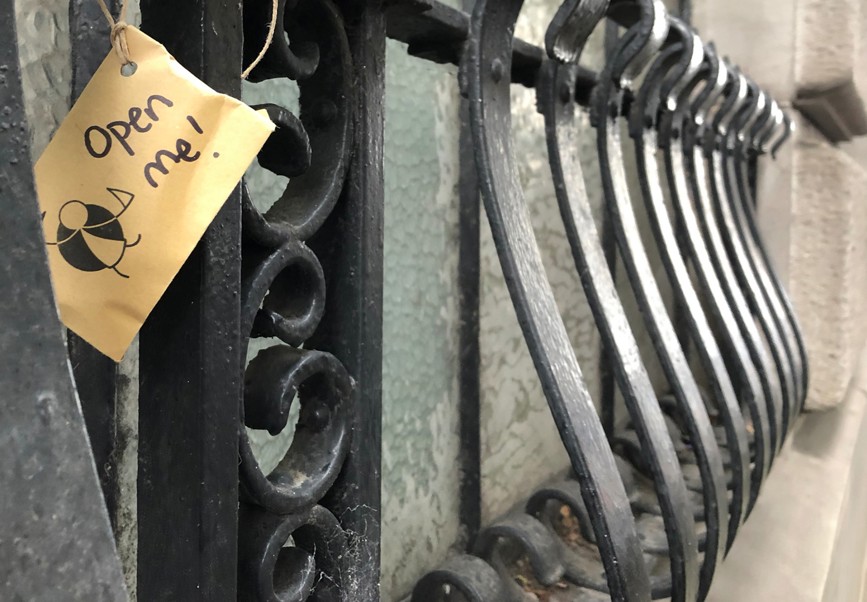 Dr Love said: "The trail takes the form of a story walk, inspired by Mona's recent PhD and my own research into play in public.
"It was a fantastic project to work on and we are both really looking forward to seeing what the people of Dundee and visitors to the city make of it."
In addition to the audio trail, Dr Love has hidden a number of creative kits around the city linked to her #oneplaything research topic.
These include chalk, stickers, challenges and a range of other goodies, all designed to encourage members of the public to introduce some playful adventure to everyday life.
Last year, Dr Bozdog curated a major public event, Generation ZX(X), which ran at Camperdown Park using audio clips to celebrate the female workers who produced the legendary ZX Spectrum computer in Dundee.