Academic appointed to UK counselling research role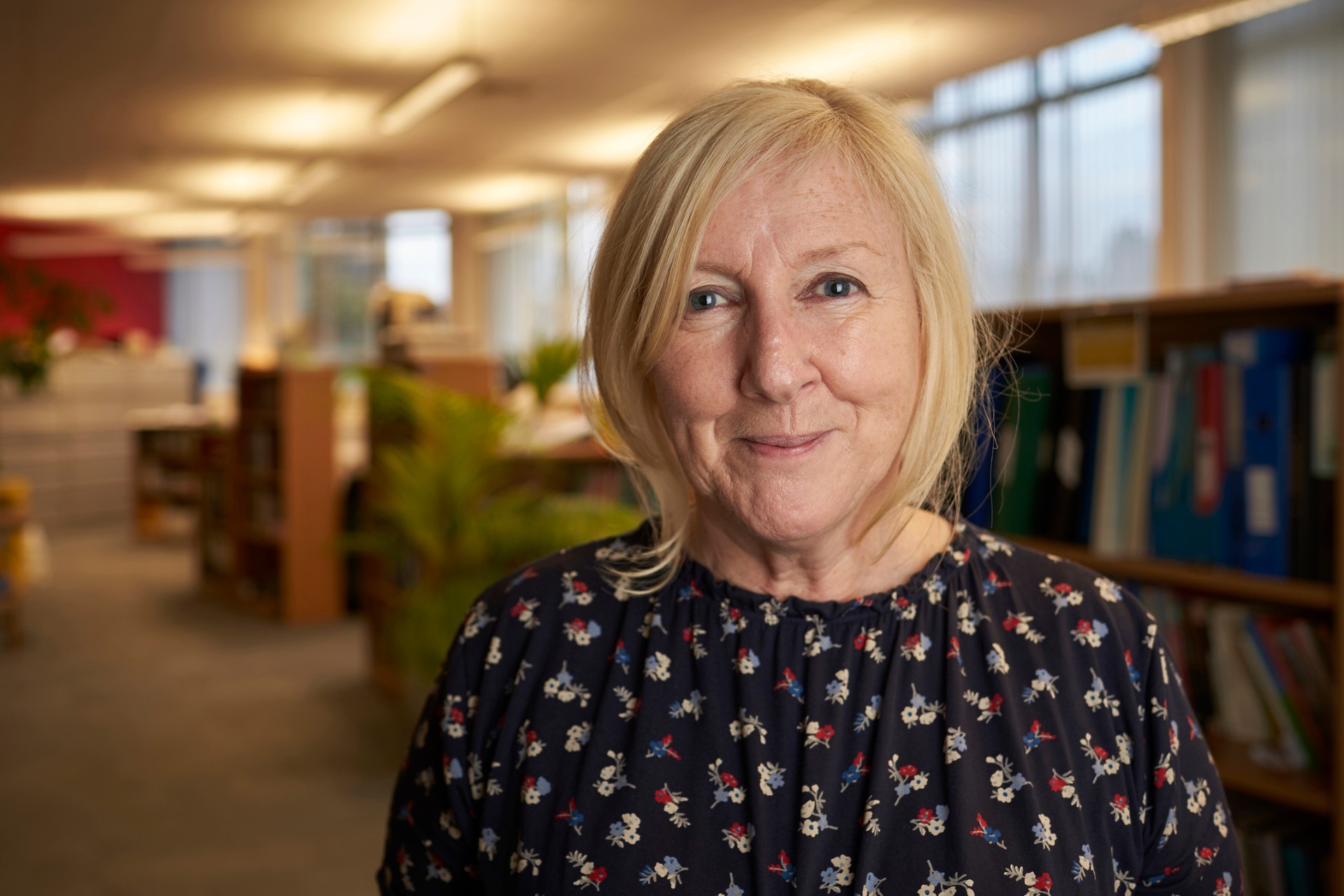 An Abertay University academic has been appointed Chair of a new Research Committee for the British Association for Counselling and Psychotherapy (BACP).
Dr Mhairi Thurston of Abertay's Division of Mental Health Nursing and Counselling officially took up the role at the committee's inaugural meeting on Friday July 19.
The Research Committee has delegated responsibility for developing, informing and monitoring BACP's research strategy, overseeing their research procedures, policies and plans, and approving and reviewing research projects.
Committee members include Prof Lynn Gabriel, Professor Sue Wheeler, Professor Trish Hafford-Letchfield, Dr Scarlett Brown, Dr Janette Roddy, Dr Clare Symmons (BACP) and Dr Jo Pybis (BACP).
Dr Thurston, who teaches on Abertay's BACP-accredited MSc Counselling course, said: "It is a great honour to be chairing such an eminent committee and I am excited by the challenges and opportunities that lie ahead."
BACP is the leading  body for counselling and psychotherapy in the UK, with a membership of over 40,000.