Graduate profile
How does it feel to be graduating?
I can't believe I'm graduating already, three years have just flown by! I'm excited and proud to finally call myself a qualified counsellor, but at the same time I'm also nervous to be leaving the the nurturing environment of Abertay University. It feels like leaping out of a nest and attempting to fly!
Read more below.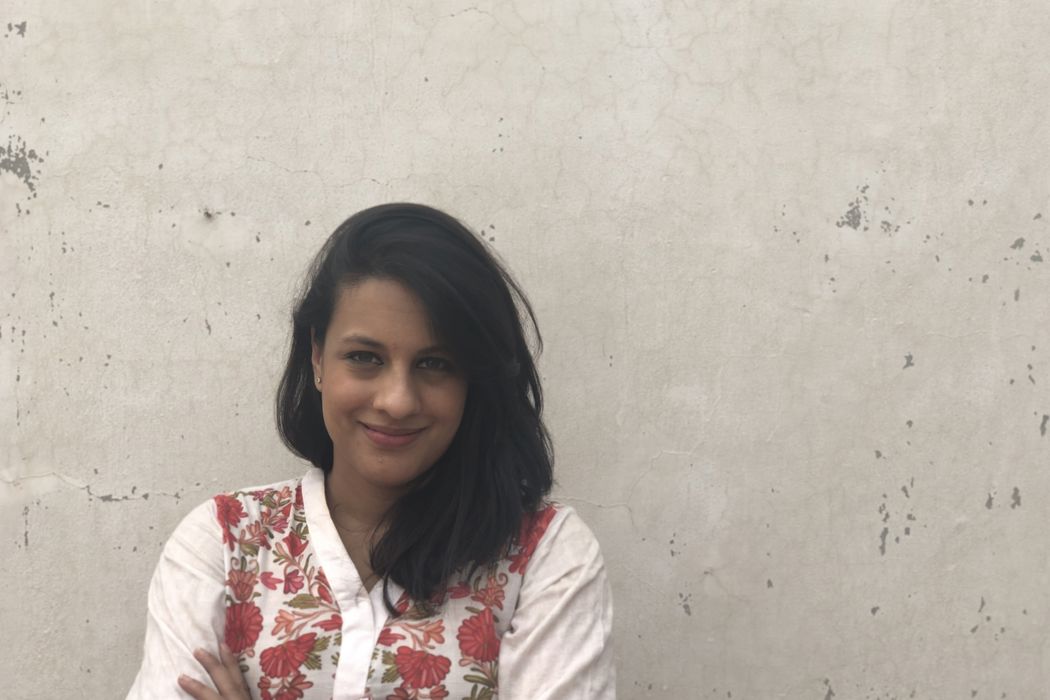 Why did you decide to study at Abertay?
I was drawn to Abertay because of the Pluralistic Counselling course. Before applying I read a description of the course and familiarised myself with the pluralistic perspective. It seemed modern, relevant and well aligned with my values. Additionally, I was aware that Abertay also conducts counselling research and wanted to be involved that in some way.  
What were the highlights of your time at the university, and what were the most challenging aspects of studying?
I feel like the counselling program has excellent teaching staff. Not only did they deliver interesting lectures, but they managed to build relationships with students early on. I found the staff to be particularly supportive when I had a baby mid-way through the course. Being a first time mother and a student was very challenging. I came to many classes under-slept and highly emotional, but I always felt welcomed and nurtured.  
What's next for you?
I hope to move back Pakistan, where I am originally from, and I'd like to start a counselling practice there. I am also interested in teaching counselling, particularly pluralistic counselling, which I find compatible with both eastern and western cultures. 
What's your long term ambition?
In the long run I would love to conduct South Asian-centric counselling research. I feel this would help make counselling accessible and relevant to a more communities. 
What advice do you have for future students here?
I feel like Abertay is a safe space to explore not only what you want to study, but also who are you. Let yourself grow.